Our philosophy
The Loft is a classic American steakhouse with an ethnic flavor
and a Mediterranean spice. Quietly popular in the heart of
Boro Park, it serves as a portal between Brooklyn's bustling
streets and an immersive, world-class dining experience.
Step into the warm welcome of a rustic, cozy,
elegantly romantic setting. A striking glass waterfall feature,
set in Jerusalem stones, sections off two dining areas on the
first floor, while the upper story opens to a celebration
of space.
The inviting, Old World ambience comes courtesy of glazed,
exposed brick and colors of warm chestnut and russet.
Punctuated by metal-encased lanterns, the result is a
sumptuous, contemporary aesthetic.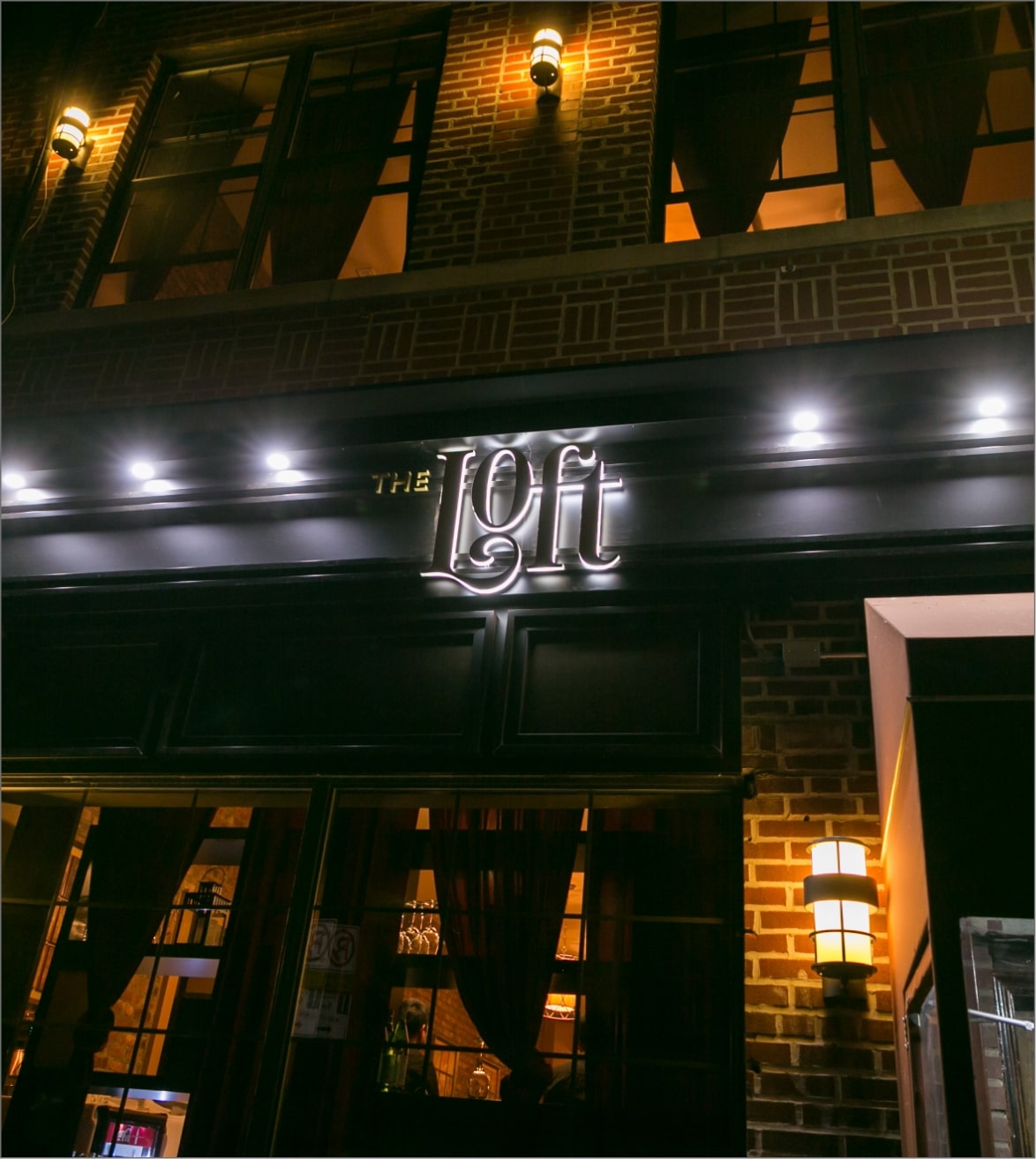 A Lofty Goal
Elevating

the four pillars of fine dining.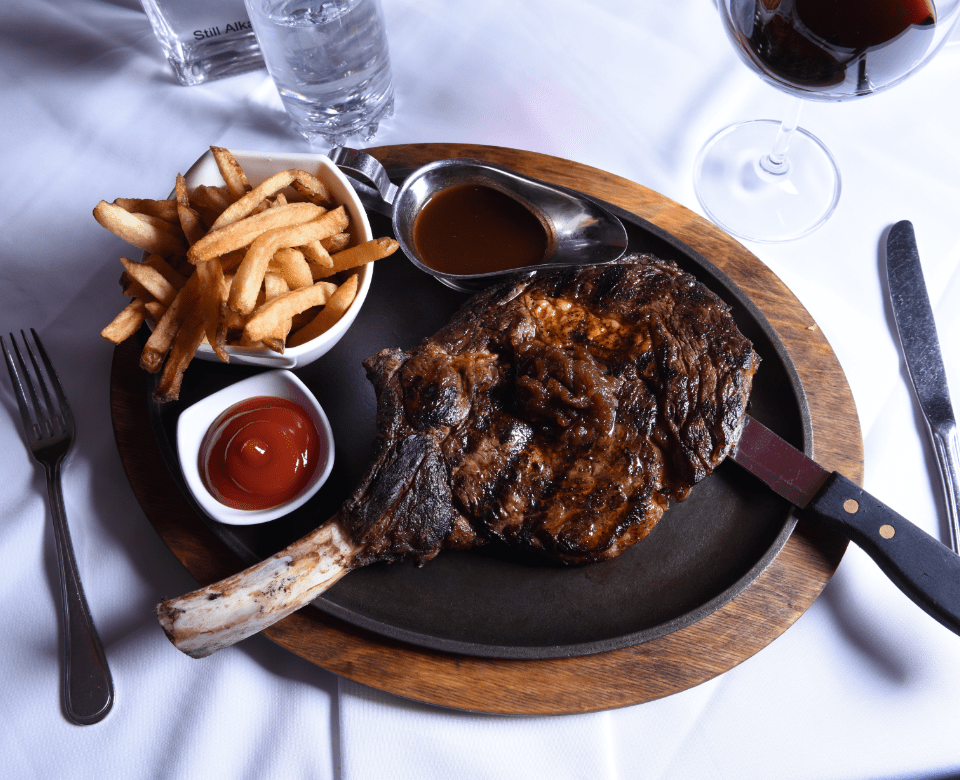 01
Food
From our microgreens to our meats all the
way to the chocolate in our desserts, we
insist on the finest ingredients, and carefully
consider the preparation of every single dish.
02
Wine
Complemented by our signature wine
and exclusive Herzog Library, our
sommelier promotes inspired pairings
that make every meal a magical and memorable experience.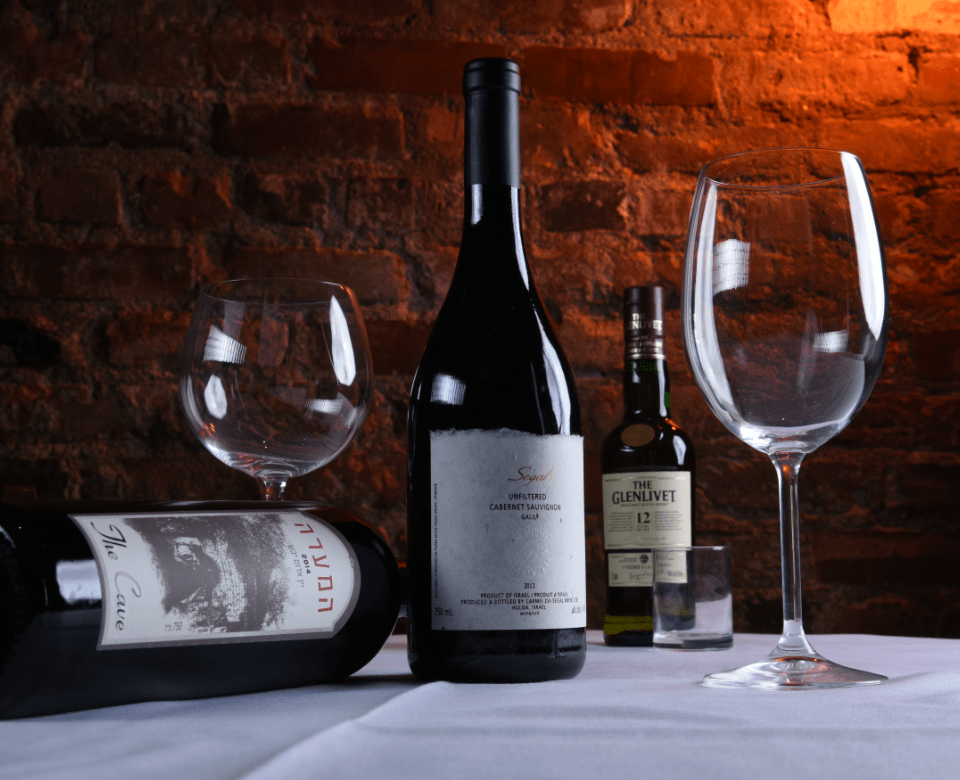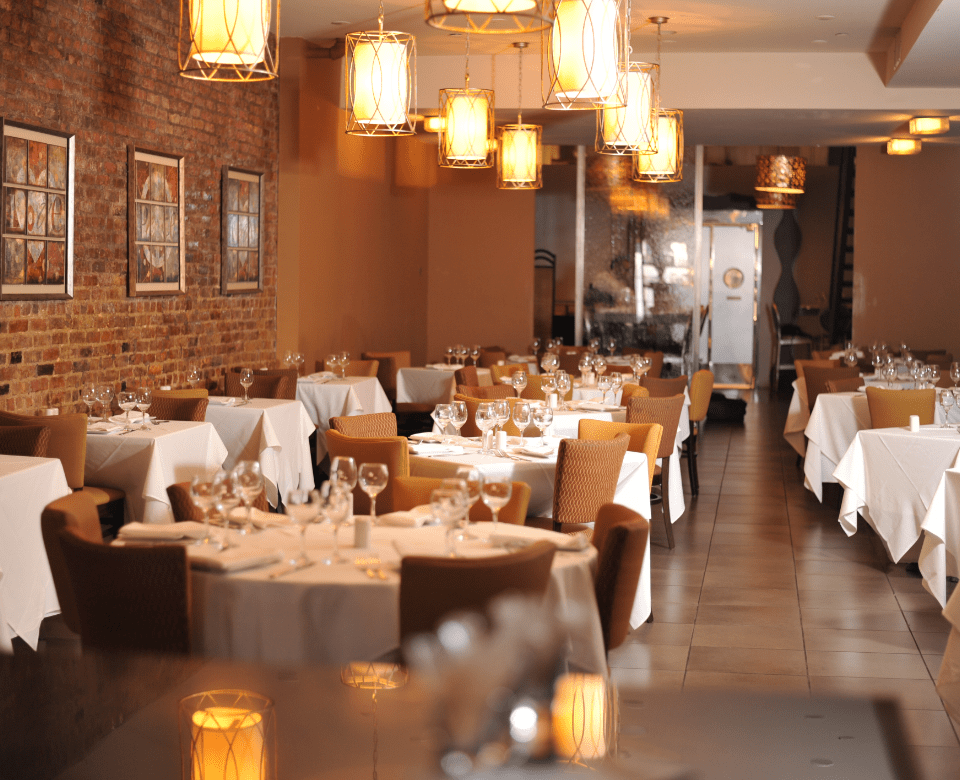 03
Ambiance
Our famous interior, occasion-friendly seating,
and gorgeous plating come together to create
a set and setting that rivals the finest
establishments in Manhattan and beyond.
The spacious Loft is ideal for private events.
04
Service
Our managers and wait staff indulge every
diner and every request. Generous, satisfying portions keep everyone leaving happy—and
eager to return soon. And it doesn't take many visits for our staff to know you by name.
At The Loft, you're in good
company.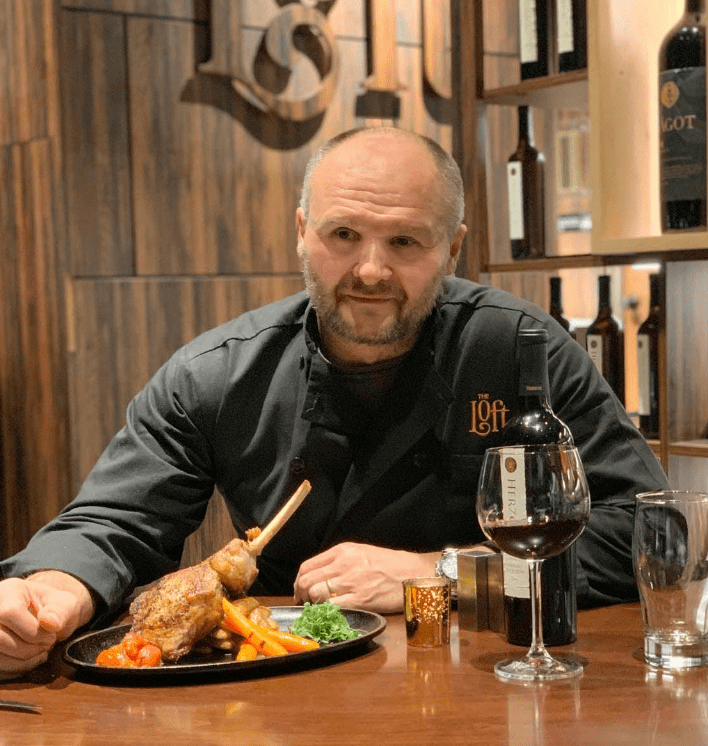 Boris Poleschuk
The executive Chef
Growing up in Brooklyn, Boris discovered his love for cooking at a very young age. Years later he graduated from the French Culinary Institute (known today as the International Culinary Center), where they practice "Total Immersion." This fascinating method translates into chef skills that are ready for application in real-world kitchens the minute you graduate.
Boris took his whites, his knife set, and his new chops to the famed Le Zoo restaurant in NYC, where he served as sous chef. His curiosity and enthusiasm drove him to try it all, developing his now supernatural skills at many hallowed NYC culinary hotspots, including The Four Seasons, Lespinasse, Aqua Grill, and others. Throughout it all he witnessed, tasted, and mastered varied techniques of different cuisines from around the world.
Boris spent 11 years as Executive Banquet Chef at the prominent St. Regis Hotel in NYC. While there, he connected with the kosher food scene during private chef assignments in the East Hampton and Upper West Side communities, as well as at the prestigious Ram Caterers.
Boris attracted national notice as a contestant on season 8 of the reality TV series "Hell's Kitchen," hosted by cantankerous celebrity chef Gordon Ramsey.
He also worked with Chef Jorge Mendes, Executive Chef at Aldea, a Michelin starred restaurant in New York, as well as with some truly great chefs such as Corey Lee, who is considered one of the greatest chefs in the country.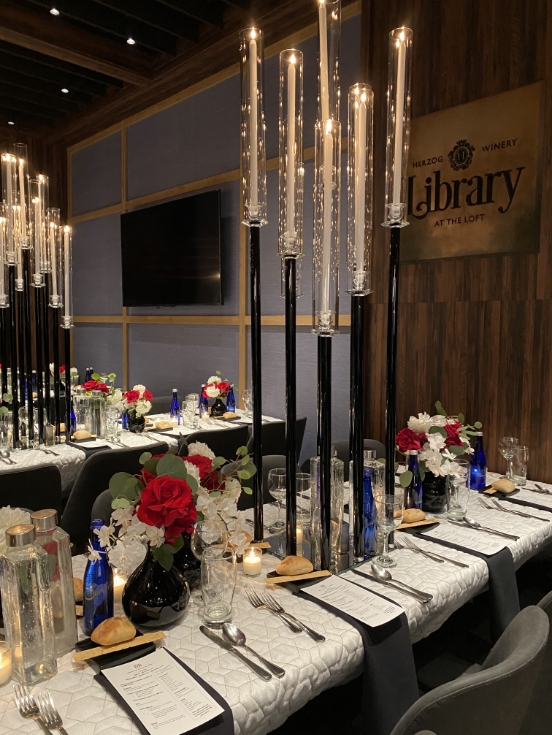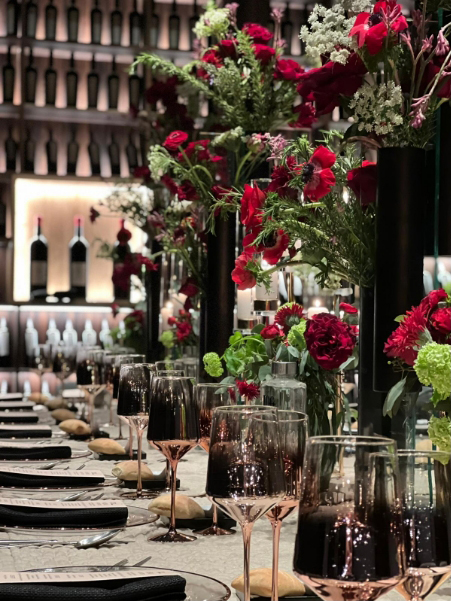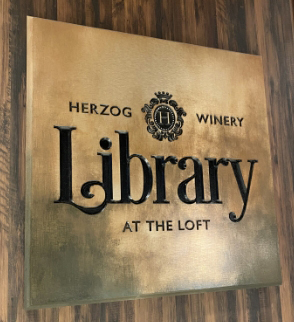 Only at the loft
Exclusive

Herzog Wine Library

Raise the bar for your next event.
The Herzog Library is an exclusive space for you and
your guests to celebrate above the crowd.
Book your event